---
Sir Gerard Clauson's Skeleton Tangut (Hsi Hsia) Dictionary survives as an unpublished manuscript because the author felt that he could not complete it without additional Tangut material. He began compiling the dictionary around 1938 but had to abandon the idea when it became clear that no more Tangut texts held in the USSR would be accessible in the foreseeable future. In the 1950s he deposited the manuscript and his other notes on Tangut studies in the Library of the School of Oriental and African Studies, University of London, with the aim of making them available to anyone engaged in the study of Tangut. He believed that the dictionary represented a solid structure which could be enriched with more lexical data once more Tangut texts were published. This facsimile edition makes his work accessible to a wider audience, in order to stimulate further research on the Tangut language.
---
Reviews
Nie Hongyin 聂鸿音 and Sun Bojun 孙伯君. Review of Clauson's Tangut Dictionary (克劳森《西夏字典》述评); Xīxià Yánjiū 西夏研究 [Tangut Research] 2018.01 (no. 33): 113–116.
Kirill Solonin. "An Untimely Pearl – Gerard Clauson, Skeleton Tangut (Hsi Hsia) Dictionary"; Central Asiatic Journal 61.2 (2018): 341–342.
---
Online Material
Sir Gerard Leslie Makins Clauson, KCMG, OBE, FSA (1891–1974)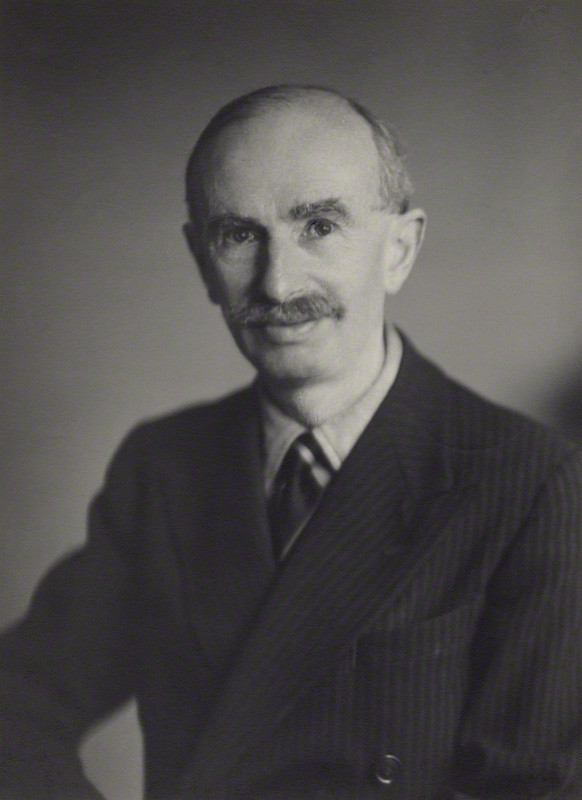 Photograph taken in June 1945 by Walter Stoneman (1876–1958)
© National Portrait Gallery, London
---